Alpine Dental
At Alpine Dental, integrity is our overarching goal. We have been taking care of our patients with this mindset for more than 25 years. Many dentists are very aggressive and try to squeeze as much work out of their patients as they can. We know this is not a situation that our patients want to be in. Dr. Randy Stucki has been quoted many times saying, "we do not create work, rather we do what is necessary". You will love our straight forward approach to your oral health.
Experience You Can Trust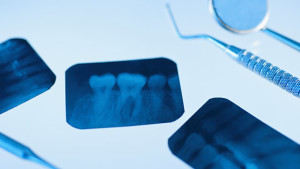 Dr. Randy Stucki has more than 25 years of experience and has successfully treated more than 20,000 patients.  He knows that doing good work and taking exceptional care of his patients is the most important thing he can do. At Alpine Dental we have a very loyal patient base because of our experience and the high quality care we provide to our patients. This keeps patients coming back again and again. If you are in need of a dentist you can trust contact us today.
Cosmetic Dentistry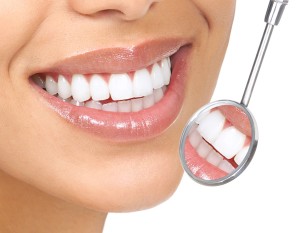 Cosmetic dentistry can be used for many different purposes. It can restore the function of your teeth. Some of those purposes are aesthetic and others are functional. Dr. Randy Stucki has done hundreds of procedures to help people be more confident in their smile. He has taken countless hours and a number of continuing education courses to allow him to effectively provide these procedures. When we see someone's face glowing because they love their new smile it makes all the hours invested worth while. If you would like a consultation to see if cosmetic dentistry can help you achieve more confidence contact us today!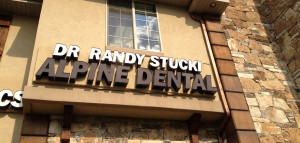 Alpine Dental
75 W Main St Ct, Alpine, UT 84004
Telephone: (801)492-7778
E-mail: dr.randystucki@gmail.com
Get in touch